Refrigerant gas sales
---
We has played a central role in the purification, planning and sales of aerosol gas in the Chubu area.
---
A product line-up considering global environmental effects and safety and meeting market needs.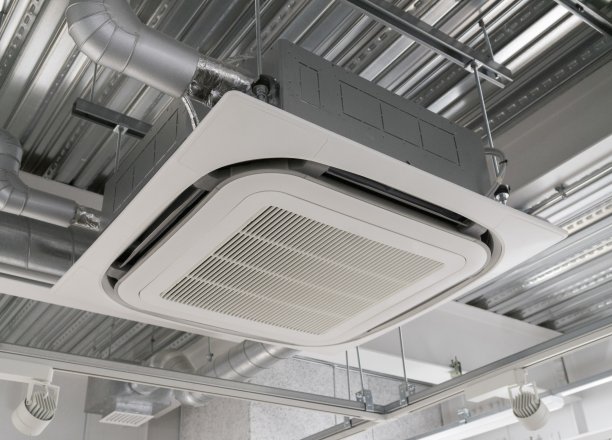 ---
Refrigerant gas recovery and recycling
---
Centralize the collection, transportation and final processing of freon gas, lithium bromide, ammonia, sulfur hexafluoride (SF6).
---
---
Other business
---
---